5 Mile Road Race celebrating the declaration of independence in 1917 by Finland, the nation that produced Paavo Nurmi and all those great Heikki & Eino jokes.
[column grid="2″ span="1″]
When:
Saturday, December 19
Registration is same day starting at 12pm (Noon)
Race starts at 1pm
How Much:
$10 for 5 rolling miles
Awards:
Prize for top Male/Female Finishers. Age Groups: Men & Women – Ribbons for top three in each class; under 19, 20-29, 30-39, 40-49, 50-59, 60-69, 70 and over
Where:
5360 Westport Road (Hwy M & 113, near Skipper Bud's), Madison, WI
[/column]
[column grid="2″ span="1″]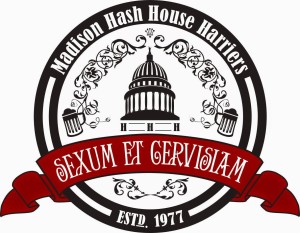 [/column]
Benefit:
The River Food Pantry
At the last Finnish Five Race we raised $550 for the River Food Pantry. In their thank you letter to the Hash they said they served 7.5% more people in 2014 than the previous year and they anticipated the increased need would be similar in 2015. Please join us in our efforts to contribute again this winter.
Questions: Race Directors: John Heim (608)692-8726 or john@johnheim.com
Results: