Thank you so much to everyone who came out and raced or volunteered or BOTH to help make this year's race a huge success!!
We were able to donate a $705 to the River Food Pantry!
Results are posted (see link on the menu above) – please let us know of any mistakes/misspellings.
Pictures can be found here!
A few people also asked about ordering a t-shirt or hoodie, and that can be done here: https://teespring.com/the-mh3-finnish-five
——-
A 5 Mile Road Race celebrating the declaration of independence in 1917 by Finland, the nation that produced Paavo Nurmi and all those great Heikki & Eino jokes. It just so happens that this year is the 100th anniversary of the Finnish Independence Day!
This particular race was started in 1985 by a hasher by the name of Able Bodied Reporter (ABR), who has ties to Finland, to fundraise for the Finnish American Society. We now donate to the River Food Pantry, another amazing organization. We've been running the current race course since 2002.
Sponsored By: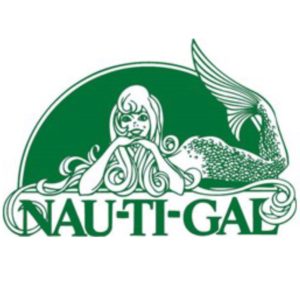 When:
DECEMBER 2018 – TBD
Registration on race day only (begins at noon)
Where:
NautiGal Restaurant, 5360 Westport Road (Hwy M & 113, near Skipper Bud's), Madison, WI
Following the race, join us for drinks and food at the NauTiGal!
Cost:
Only $10! Proceeds benefit the River Food Pantry.
Thanks to extremely generous donations from runners and volunteers in previous years, we have been able to help this very worthy cause. Please join us in our efforts to contribute again this winter.
Prizes:
Prizes for top male & female finishers.
Ribbons for top three in each class, Men & Women – under 19, 20-29, 30-39, 40-49, 50-59, 60-69, 70 and over.
Questions:
Race Directors: John Heim (608) 692-8726 or john@johnheim.com
Course:
Download PDF: